CRIS BRADY
CEO of LYV Educational Consulting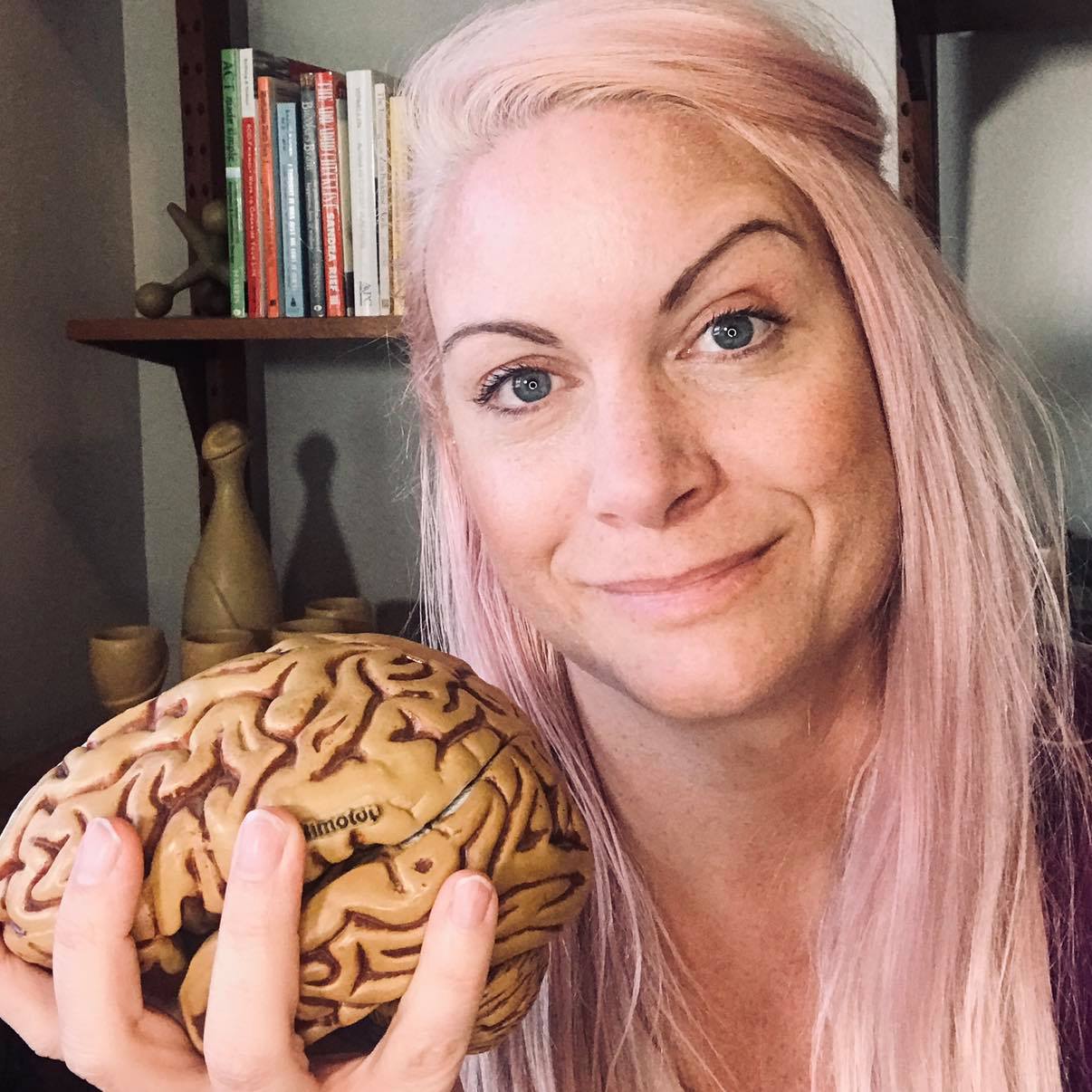 I've never had a coach so immediately tune in with what I and my company needed!
My name is Cris Brady and I'm the CEO of LYV Educational Consulting. I've been developing programs internationally for almost 20 years but recently decided to leave my high paying position to develop LYV and the social impact I had always dreamed of. For the past year, I've focused efforts on developing our online presence through courses, groups, and launches.
It was becoming increasingly clear that I was missing the mark. I was doing all the "things", social media posts, websites, lead magnets, etc., but I wasn't seeing growth. I wasn't feeling the clarity I once had with my work and I wasn't sure I had made the right decision to leave the financial security of my previous job.
Mícheál had come highly recommended from members of an elite business coaching group of which I was a member. I had heard of the million dollar launches he had helped others achieve,  but I'm very purpose driven, so I needed someone who understood how to marry the money with the mission.
I've had several coaches in the past but their complete focus on sales would often miss the mark with long-term growth and I would quickly lose interest. Each of these experiences had left me firmly believing that increasing sales would decrease the integrity of my company's purpose. Working with Mícheál completely changed my perspective and my company.
Mícheál has an incredible ability to immediately see through all the "stuff' that's holding you back. I've never had a coach dig in and call out my personal limitations in such a caring, yet direct and honest way.
It's not a therapy session, but an honest, "let's get down to it" review of what needs to change and the exact, detailed steps. I genuinely look forward to every single session, listening to creative ways of improving every aspect of my launch and my business.
I leave each session completely inspired and in awe of the clarity, he provided to my every idea. The impact of these sessions was seen immediately.
Within two weeks, my entire launch was mapped out and ready to go and I was able to launch the following week! Basically, he took everything I had been working on for nearly a year with other coaches and in major masterminds and made it clear and concise within days.
Using Mícheál's suggestions, I saw a 150% increase in email subscriptions in less than two weeks!
From increased page views and Facebook ad strategies to software suggestions and tech support, every detail of my launch was met with experience and know-how.
Mícheál took it upon himself to delve into who my audience was, what they needed and create strategies that met those needs. But he didn't just stop there. His ongoing support got me through a major technical glitch in the first 24 hours of my launch that could have seriously set me back. I had even sought out a contractor in the middle of the night, but Micheal was able to pinpoint the problem and fix it before the specialist even got back to me.
Mícheál quickly uncovers the holes in your current process and before you know it, you're brainstorming ideas you had never thought of before.
I honestly, can't say enough about the honesty and integrity that I feel in each session with Mícheál. He knew that it wasn't just about numbers for me and he didn't just provide tips for making more money – he gave me exactly what I needed to make the social impact I've always wanted my business to make but didn't know how.